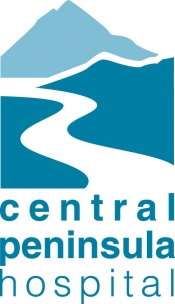 View the Website
Organization: Central Peninsula Hospital
Category: Assistant Director
Location: Soldotna, AK
Date Job Posted: January 13, 2021
Share with Others:
Assistant Director of Nursing
Req. Num: 6986
Heritage Place| Soldotna| AK
HP Administration
Full Time, Day, M-F 8-5
What is it like to live in Soldotna and work at CPH? Click on link: https://cutt.ly/fybMzKh
The ADON is responsible for coordination of care. She works with the Director of Nursing to assure clinical practices are carried out according to policy and regulatory requirements. Able to assume responsibility as the Director of Nursing in their absence, this includes supervision of nursing staff. This position plays a key role on the interdisciplinary leadership team.
REQUIREMENTS: Graduate of School of Nursing, 2 years long term care and Current AK Nursing Licensure. Preferred: Employment of Heritage Place of 6 months or more.
See above
See above
See above